---
Capturing memories to last a lifetime.
Tell us your love story, and let us photograph your wedding day! We specialize in destination weddings. Most of our clients have a clear vision for their wedding day and we love to help make that magic happen. Check out our galleries, resources, and reviews to see how much our clients love the work we do!

Weddings
Timeless wedding photography
Hourly rates and Custom Packages available

Engagements
Plan that special proposal on the Bay as the sun goes down.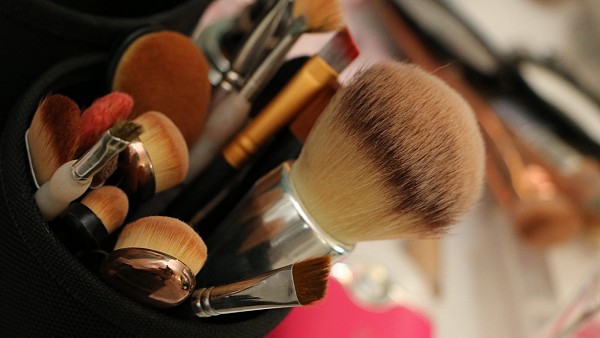 Resources
Hair, Makeup, Catering, Officiants Wedding Vendors we know and trust!